Let's Go!
Upgrade Your Merchandising!
Get your vehicle's frontline faster while upgrading your vehicle marketing. See our team and solutions in motion!
Contact Us
Inventory Lotflow Managers
More than a photo company. We help get your car's frontline ready faster!
Our Frontliners:
Perform lot reviews every visit
Status all vehicles not photoed
Prebook vehicles not ready for retail
and much more...
Schedule a Call Today
Fill out this form and our team will reach out.

Lower days to market and turn your inventory quicker!
The Industry's Most Advanced Lot Service Company
Using technology and data to power our workforce. Over 15 million vehicles have been marketed by team members across the United States.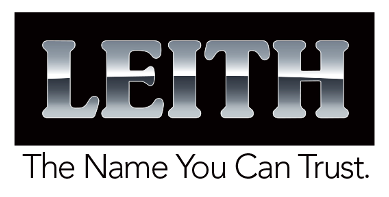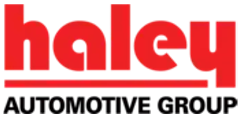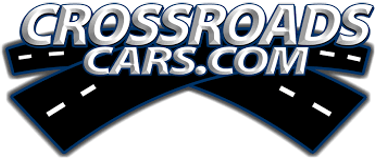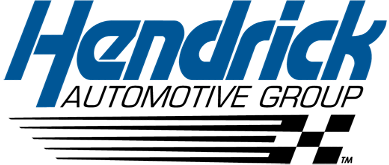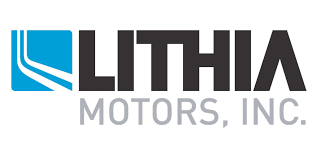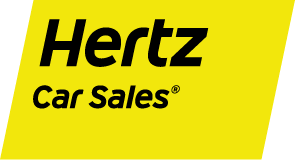 The industry's most advanced lot service company.
Using technology and data to power our workforce. Over 15 million vehicles have been marketed by our team members across the United States.
Window Stickers That Sell
Our all-weather legal-size external window stickers provide more room to sell what really matters, your brand!
Learn More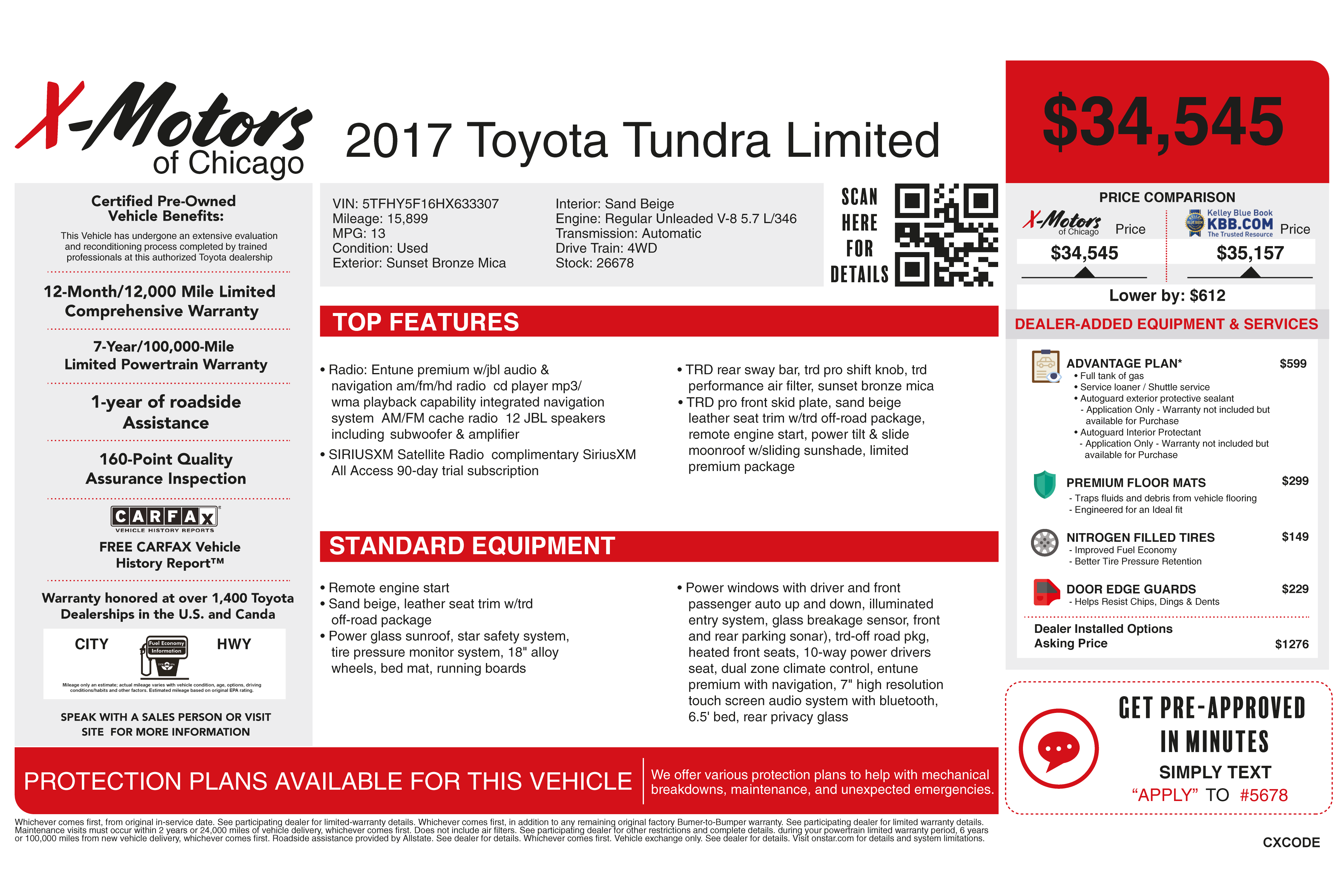 Text Code For Every Vehicle
X-Code provides a text code for every vehicle on your lot. Allow your customers to communicate with your team via text. Fully integrated with our window stickers.
Learn More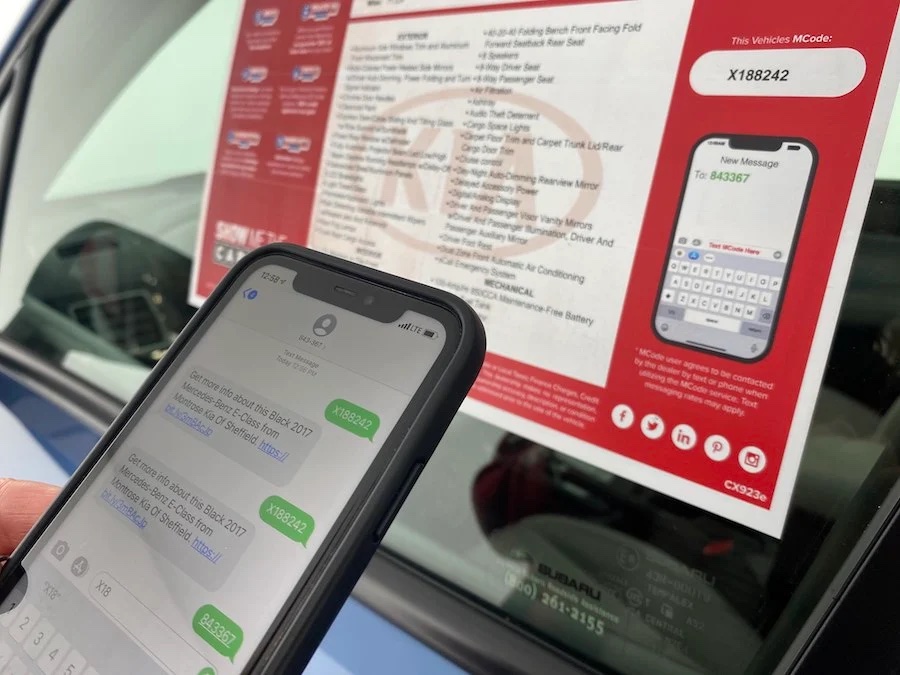 Next-Gen Vehicle Merchandising
Interactive & Informative Visuals for Your VDPs
As the shift to online shopping accelerates in the automotive industry, creating a clean and interactive online shopping experience has never been more important. Additionally, it's never been easier to achieve with Xcite Automotive. We'll bring the right people and software to get the job done. We'll even help you upgrade your facility with a professional photo studio. Put your trust in Xcite Automotive, the leaders in vehicle merchandising.
Inventory Merchandising
Our inventory workflow platform, Frontline, helps dealers and our national team make vehicles frontline ready faster than other services or platforms out there. When combining our team, software, knowledge, and communication tools, you'll unlock the revenue and profit that's being held back.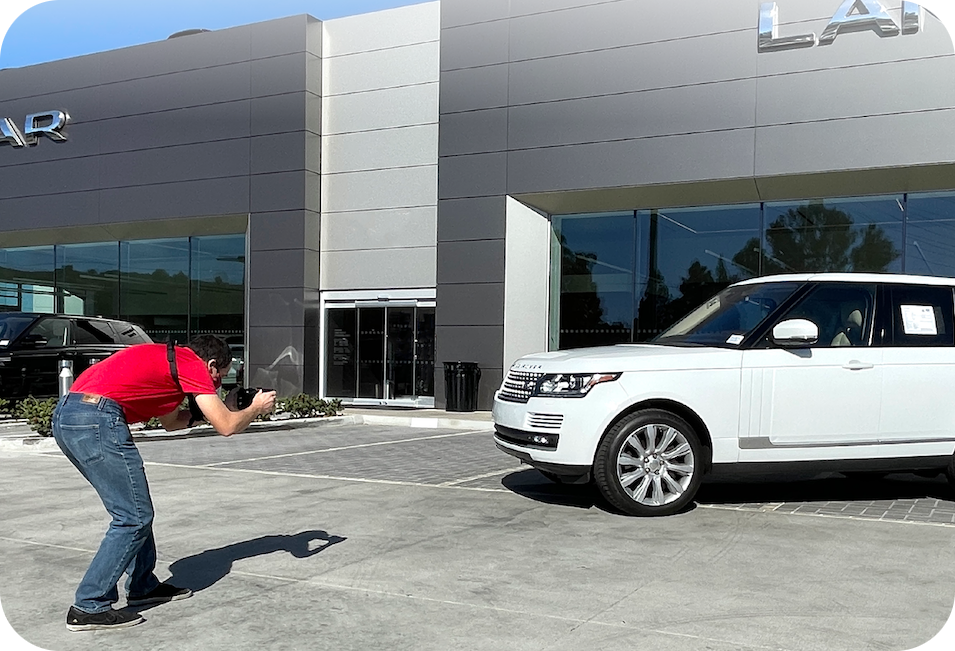 Frontline
Our inventory workflow platform provides real-time updates, statuses, and communication with your Inventory Workflow Specialist. Frontline helps dealers focus on the vehicles and what needs to happen to make them frontline ready.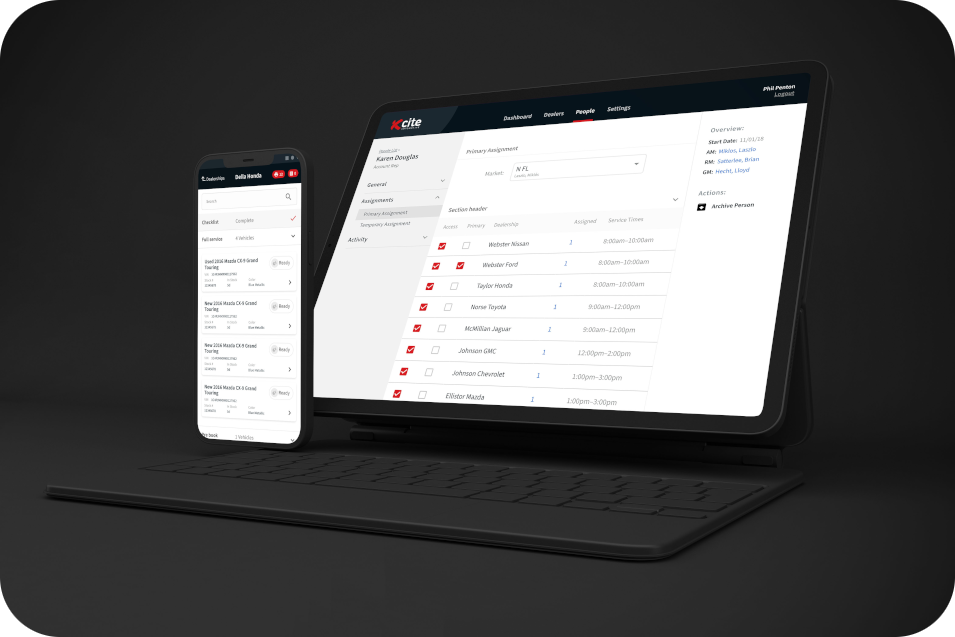 ReconLogic
Using technology, data, and our team members, reduce the time it takes to detail and recondition your vehicles. Consolidate your on-the-lot vendors and simplify your process. We will prep, detail, and photograph your clean inventory on your lot.
CAR STUDIO PROS
Built specifically for Automotive, our Standalone Studios deliver incredible results with unparalleled consistency. Go beyond 'photo booths' and produce commercial-quality video, the highest possible quality inventory photos and render 360° Spins with our all-LED Professional Series.
we move inventory efficiently
Decrease your inventories days to frontline and turn your inventory faster. Xcite helps dealers find gaps in their process and brings insights into help lower the time to market. We not only make dealers more efficient, but we also help their vendors become more efficient.


"Xcite Automotive has been tremendous. Since we signed up, we have developed a great partnership with our Xcite-provided photographer. Xcite has put a consistent process in place and the results from the photos and 360° spins on our bikes are fabulous!"
- Emerald Coast Harley Davidson
Our Content Drives Results
We've put together the team, technology, and partners to bring OEMs, Dealer Groups, and local dealers the best vehicle marketing in the industry.
Lets Get Your Vehicles Frontline Ready!
We know a thing or two about getting your inventory Frontline ready. Lets connect and talk more.
Schedule a Call