Let's Go!
Upgrade Your Merchandising!
Get your vehicle's frontline faster while upgrading your vehicle marketing. See our team and solutions in motion!
Contact Us
Inventory Lotflow Managers
More than a photo company. We help get your car's frontline ready faster!
Our Frontliners:
Perform lot reviews every visit
Status all vehicles not photoed
Prebook vehicles not ready for retail
and much more...
Schedule a Call Today
Fill out this form and our team will reach out.

Lower days to market and turn your inventory quicker!
STATE OF THE ART
Photo Studios, 360° Tours, Turntables & Background Removal
Dealership Photography
Partnering with the dealership to get quality photographs online in a timely and efficient manner is our priority. During each service visit, our field reps check-in and out with their store contact, ensuring a focus on days to photos, as well as quality captures.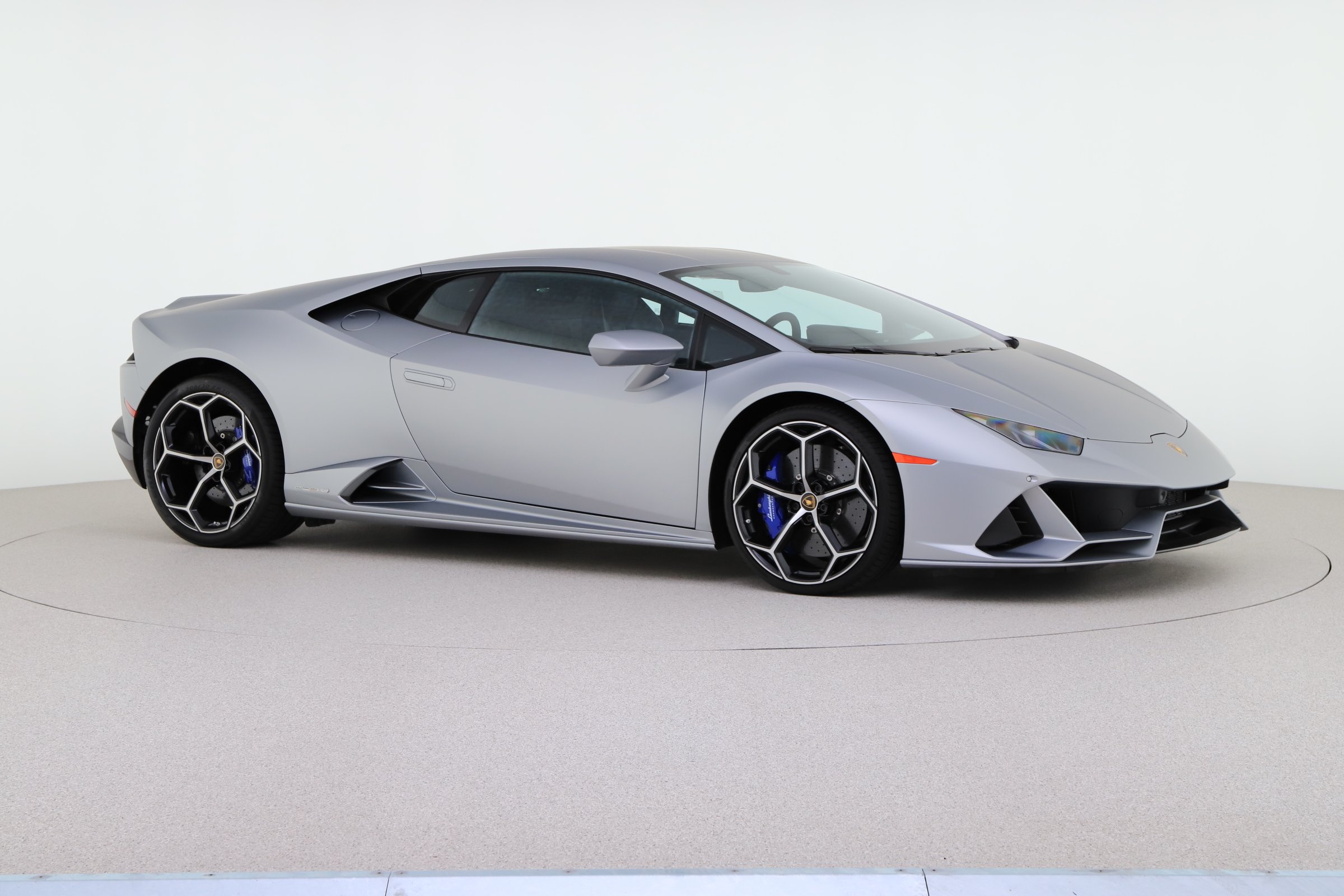 360° Spin
Our virtual 360° Spin experience allows consumers to feel like they're right on your lot, next to the vehicle they're considering. Full exterior and interior spin with close-up images and featured options highlighted.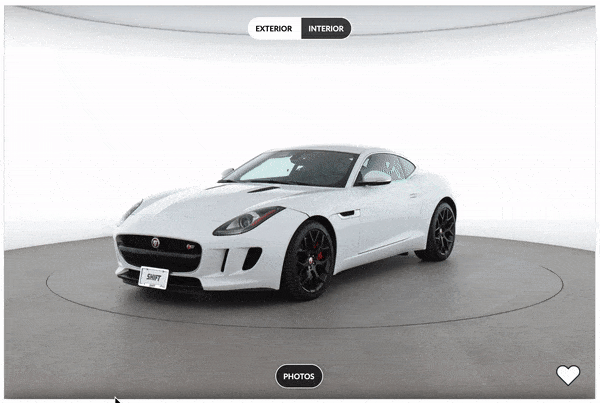 Background Removal
Clean up your photos with our image background removal. Our solution is one of the best in the industry and can scale to millions of photos!
Branded Overlays
Brand your images to help them stand out and build recognition with online shoppers. Create custom, dynamic image overlays with dealership and vehicle-specific content.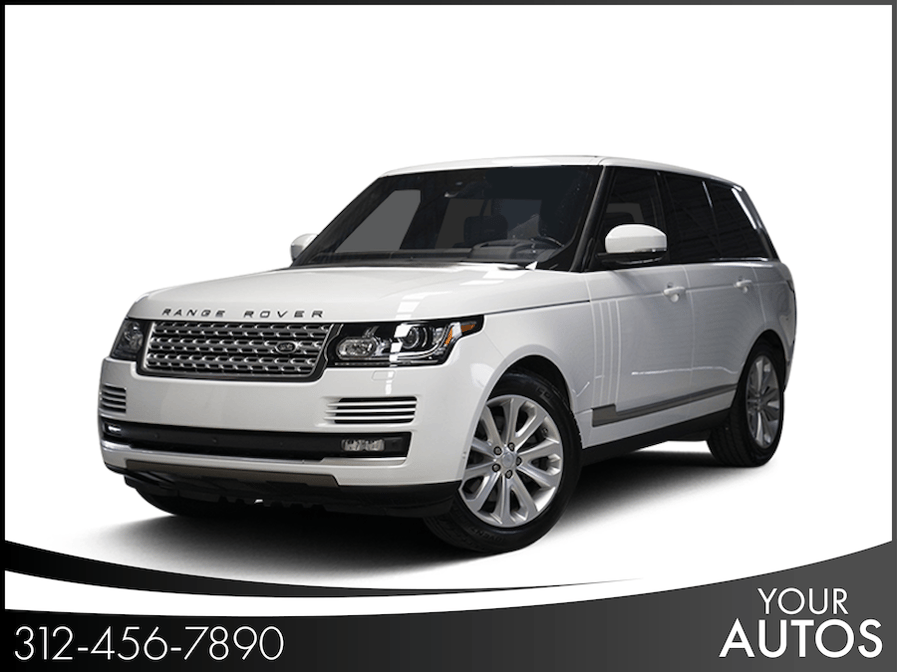 Our Content Drives Results
We've put together the team, technology, and partners to bring OEMs, Dealer Groups, and local dealers the best vehicle marketing in the industry.
Lets Get Your Vehicles Frontline Ready!
We know a thing or two about getting your inventory Frontline ready. Lets connect and talk more.
Schedule a Call