Xcite Automotive is a fast-growing automotive service and a software-based company that helps dealers get vehicles frontline-ready quickly and efficiently. Since 2007, Xcite Automotive has been on a mission to make the automotive industry faster, more innovative, and more profitable. Over 1,300 automobile dealers nationwide now rely on Xcite's team of 500+ employees to provide on-site vehicle photo, video, and 360° spin image capture services. Xcite provides digital and point-of-purchase vehicle-specific marketing content through its PureVin and Xcode software products. The products are integrated with an in-house, robust Window Sticker program and many dealer website providers. Xcite also recently launched Reconlogic, which conveniently provides vehicle detailing, reconditioning and vehicle merchandising in its reconditioning centers.
Xcite's brands include ReconLogic, CarStudioPros, VehicleStickers.io, The Xcite Trade Network, Frontline Inventory, Frontline Connect, and CarsByText.com.
Check out below how our brands fit into the lifecycle of a vehicle: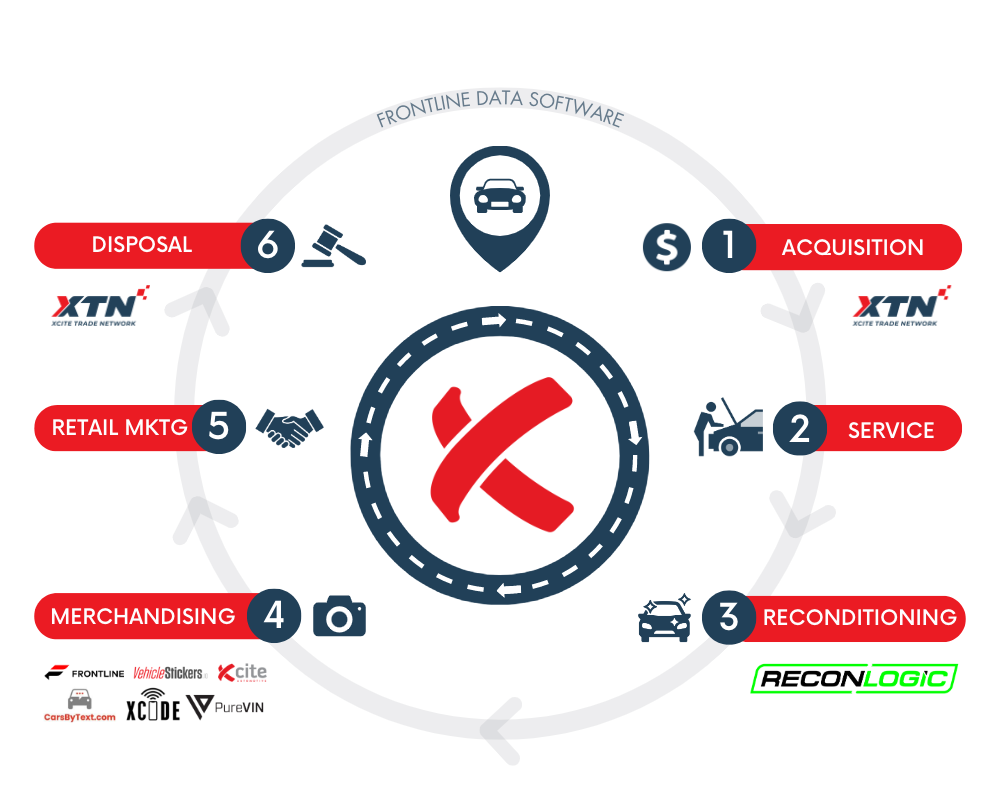 We do everything with our core values

i

n mind:
Help First
Competent
Driven
Committed
Resilient
Fun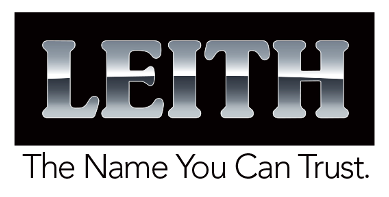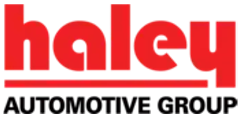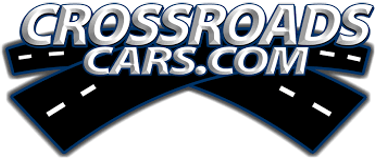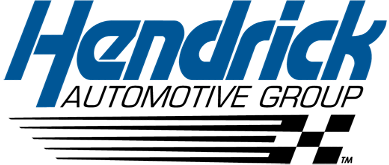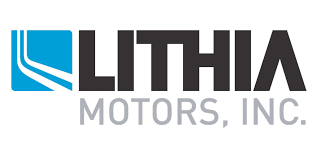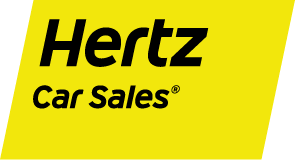 Our team is growing
Xcite and ReconLogic are growing. If you are interested in working with this team, please reach out today. We look forward to speaking with you!
Work @ Xcite