Photos that Perform
Setting up vehicles that connect with their next owner. Powerful.
On-the-Lot Photos
Partnering with the dealership to get quality photographs online in a timely and efficient manner is our priority. During each service visit, our field reps check in and out with their store contact, ensuring a focus on days to photos, as well as quality captures.
Consistency
High-quality photography is essential for the success of any brand. Automotive dealers need to be able showcase their cars in perfect detail on all channels so that potential customers can find what they're looking for with ease and confidence, no matter where or when it may happen!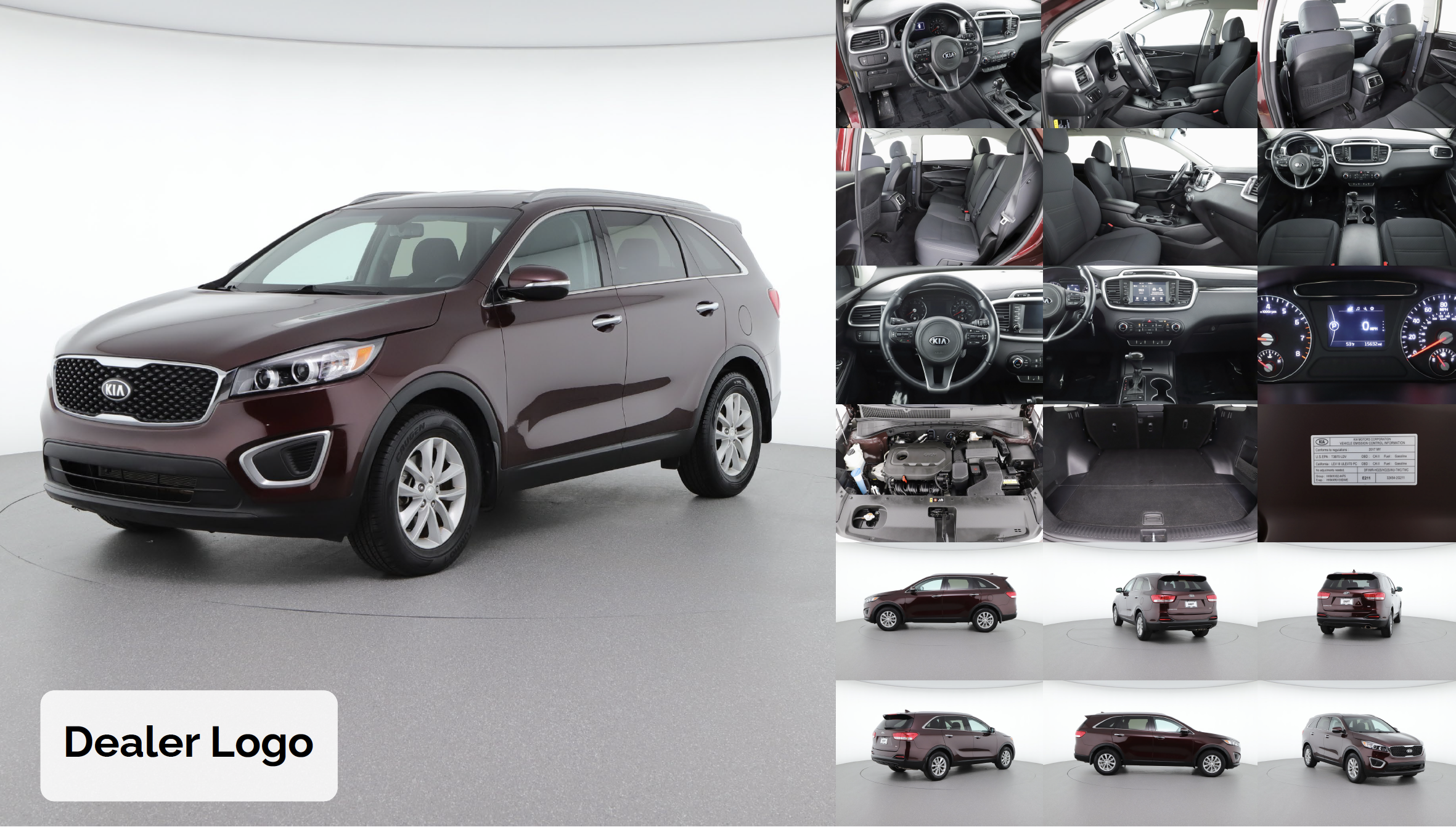 Technology that Delivers
More than just photos, Frontline brings technology that helps your photos perform. Enhanced photo editing, image overlays, background removal, and more ensure your photos make your inventory stand out.