OEM BUILD DATA
Add Value to Your Vehicle Descriptions By Adding PureVIN
PureVIN
There is constant pressure to reduce the price of vehicles from the advertising stage, where third parties rate the prices of your vehicles, to the negotiation phase where shoppers often have the upper hand. PureVIN allows you to present the pure value of your vehicle in your advertising, on your website, and on your Window Stickers. Through a combination of technology and research, Xcite Automotive identifies the specific features included with your vehicle when it was new, assigns a value to these features, and helps you display the value of these features on your website and in your advertising.
DYNAMIC BUTTON
Add the PureVIN value option button to SRPs and VDPs to create a more informative shopping experience and build value in your vehicles.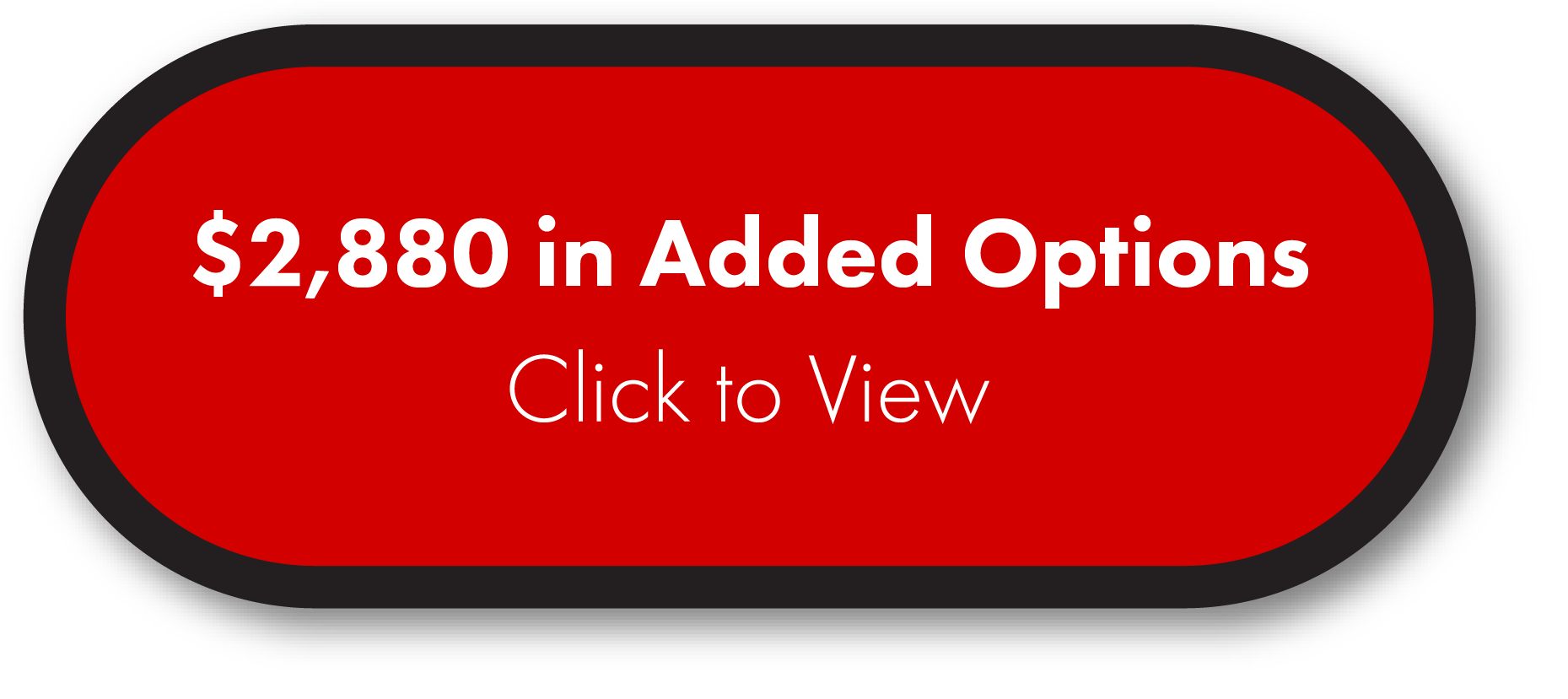 Efficient Dealer Experience
Allow salespeople to better understand used vehicle inventory, save time and labor costs by avoiding manually editing vehicle by vehicle, and ensure accuracy and consistency.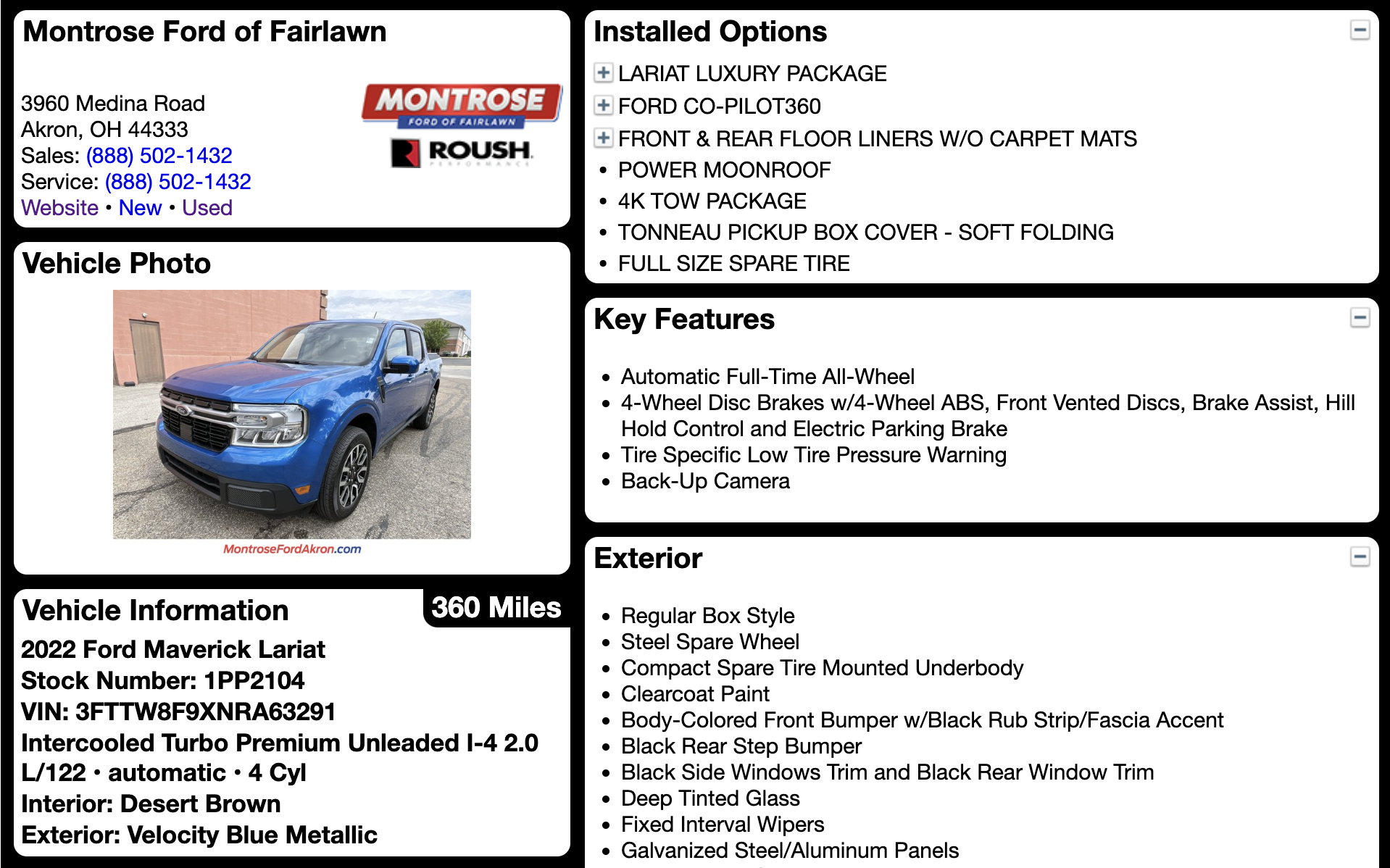 Improved Shopping Experience
Provide shoppers with detailed vehicle options and estimated values to justify why two seemingly identical vehicles would have different prices.