Vehicle Highlights
Shoppers want to quickly see and learn about your vehicle's more important features. Our 360 Spin includes feature tags, up-close images, and more, that give your shoppers an immersive experience online.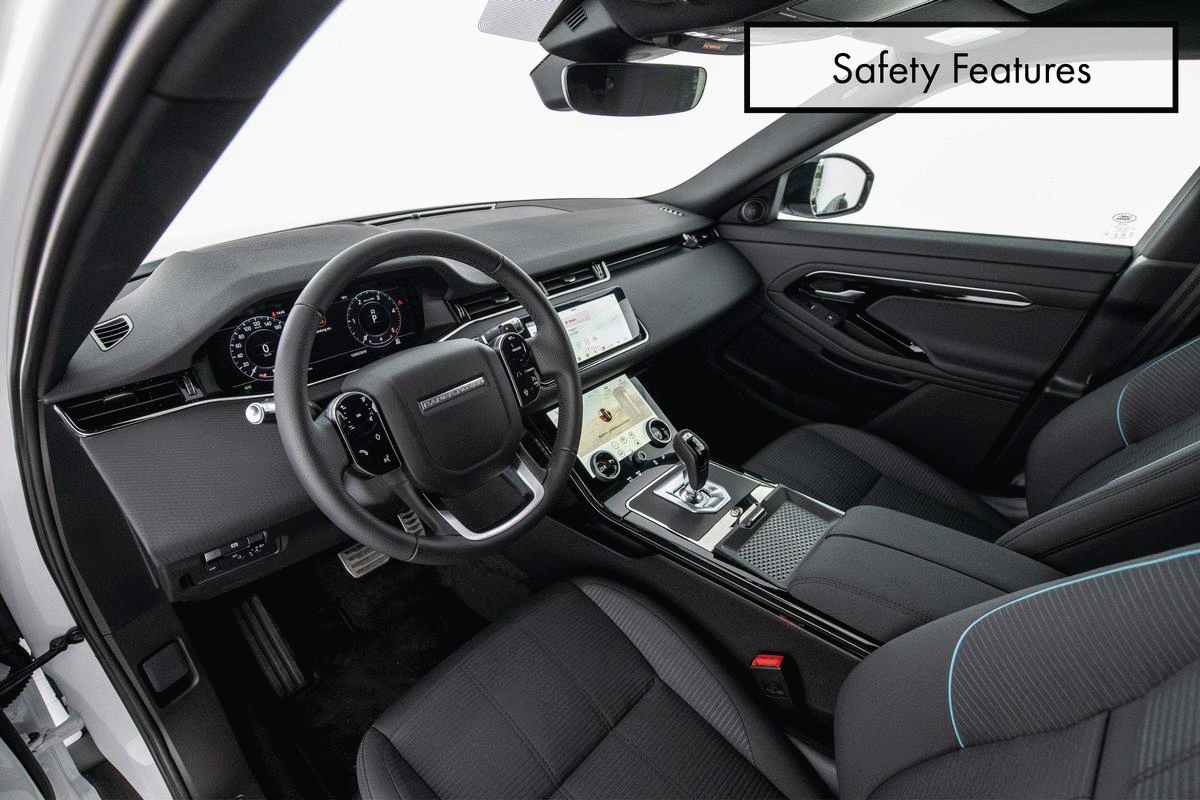 Interior 360 Spins
Let your shoppers sit inside your vehicles and experience what it's like to see the interior of your new and used vehicles. Feature tags highlight the vehicle's most important interior options.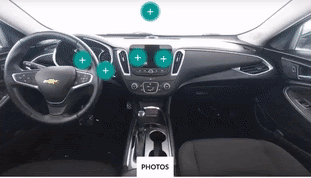 Damage Tagging
This service allows our team members to easily convey the condition of a vehicle on your website. You'll establish consumer trust and minimize hidden surprises that cause unhappiness by assisting prospective purchasers in understanding the genuine condition of a vehicle before they come on your lot.