ENHANCE YOUR WINDOW STICKERS
BY PLACING

UNIQUE TEXT CODES
ON EACH
OF YOUR VEHICLE'S

WINDOW STICKERS

Eighty-two percent of text messages are read within five minutes, compared to only 25 percent of emails that are ever opened. XCode allows your dealership to communicate with shoppers in their preferred manner by automating the information delivery process for your lot visitors. With a quick text message, shoppers can receive a link to the VDP page that provides them with the information they need to make a decision and contact your Sales Department instantly or at a later time. Decrease the sales lost from customers leaving your lot prior to contact with XCodes text messaging.
SHOPPER BENEFITS

DEALER BENEFITS

Shoppers instantly get the information they want on a vehicle
Vehicles of interest are conveniently stored in the shopper's text thread for later reference
Instant communication with dealership via SMS

Simple & Automated process to assist shoppers on the lot

Increases VDP views

Captures shopper's mobile phone number and vehicle of interest p

hone number and Vehicle of interest instantly sent to CRM

Disclaimer on Window Sticker assists with TCPA compliance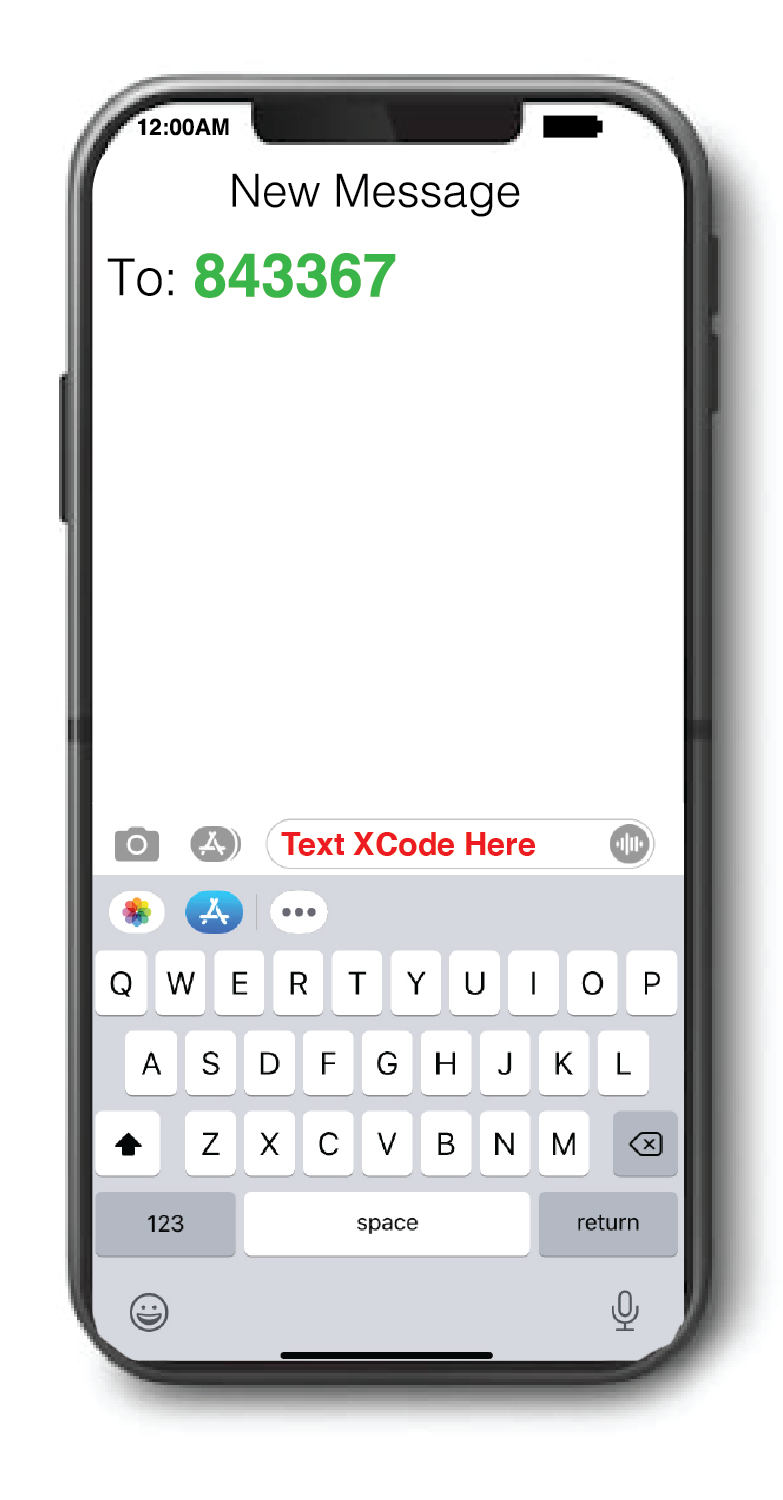 TEXT THE CODE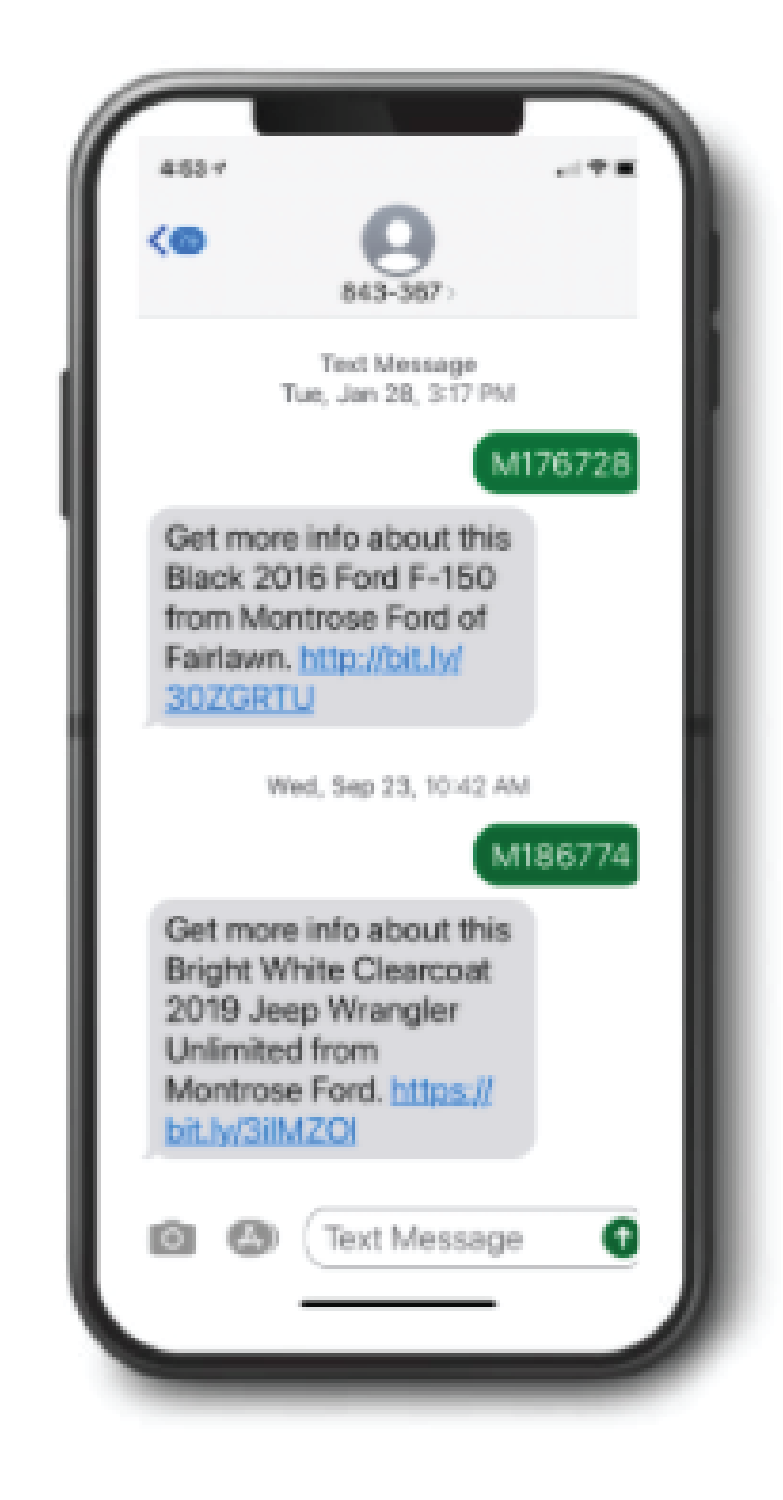 GET A DIRECT LINK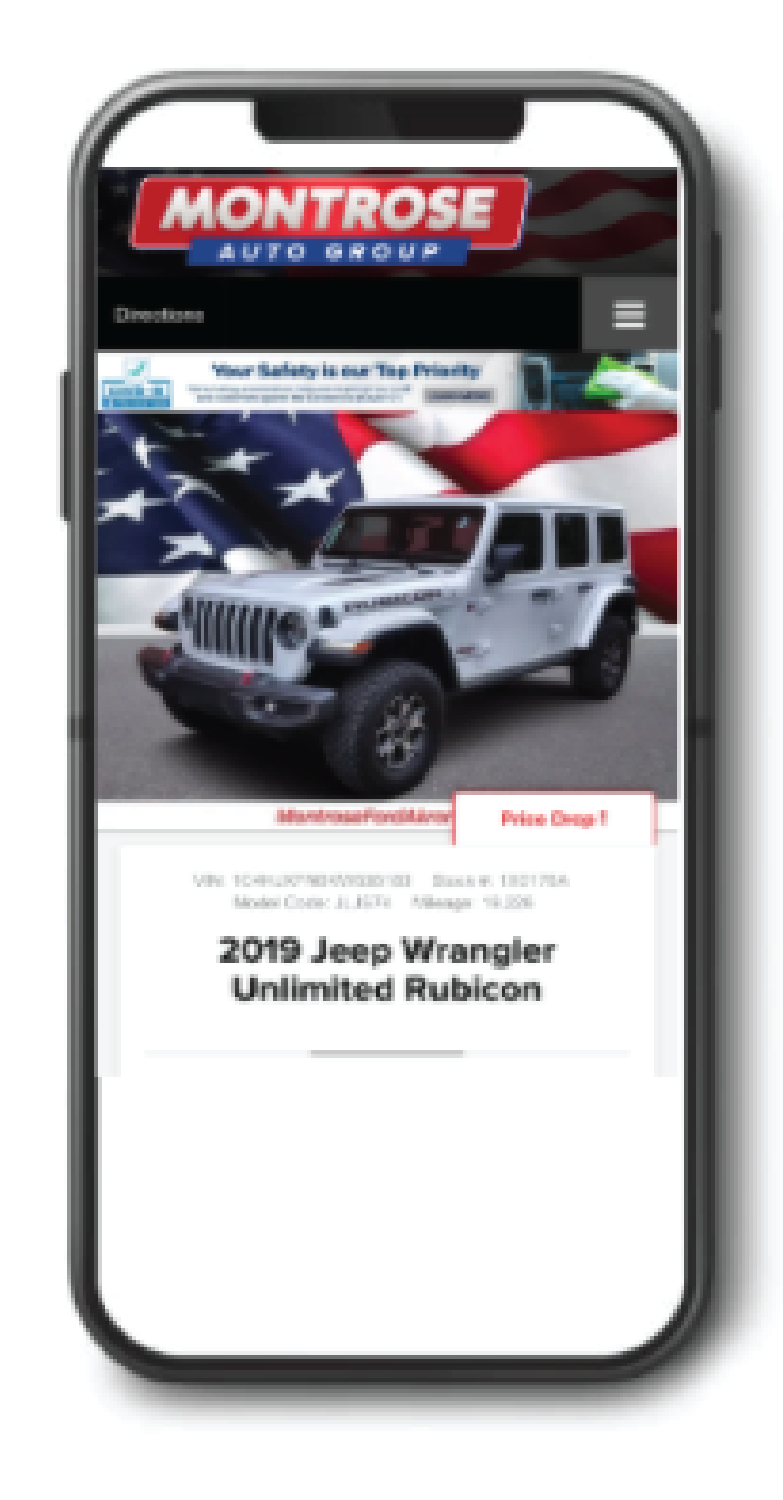 TAP TO VISIT VDP
DEALER BEST PRACTICES
Lot & showroom shoppers who use Xcode represent unique follow-up opportunities for your sales team or BDC team. Consider the following as you build a follow-up plan/process.
Timing of your follow-up:

Remember, when a shopper uses Xcode to request more information on a vehicle, the shopper's mobile phone number and vehicle of interest flow into your CRM immediately. As you consider the timing of your follow-up, keep in mind that shoppers may still be on your lot shopping if you follow up immediately.
Research:

Many Xcode users have already engaged your sales team. Consider trying to locate the shopper's mobile number in your CRM to see if your sales team has added the shopper already. This will help you figure out the best approach for follow-up.
Other Xcode shoppers may have browsed your lot and did not connect with a sales team member. Xcode is often used by shoppers walking your lot at night and on Sunday. You can use the date and time of the Xcode request to help.
Follow-up method & TCPA:
Xcode shoppers have demonstrated a propensity for Text, so it makes sense to follow up with them through the same method of communication. While a disclaimer is clearly displayed on your window sticker informing the shopper that they are consenting to be contacted by you, a best practice would be to use a TCPA-compliant text system with digital opt-in and opt-out functionality.
If you are reaching out by text, consider using language like this: Hi there! This is (YOUR NAME) with (YOUR DEALERSHIP). Our system shows that you recently asked for more information on The (VEHICLE OF INTEREST) Can I help you with any questions you may have?

"We've successfully utilized the XCode service for several years. We especially like the addition of the textable codes on our Vehicle Window Stickers. The service gives shoppers an easy way to keep track of their vehicles of interest while they shop our lot, and gives them a way to stay connected to that vehicle from their mobile device if they happen to leave without purchasing."
Vinny Maculaitis
Marketing Director, Montrose Auto Group